Millennials (also known as Generation Y) are born roughly between 1980 and 1997, granting me the title of a Millennial. First, I would like to say that every generation is thought to have their own distinctive characteristics, millennials being no different. However, I have heard way too many negative stereotypes against my generation, and I'm tired of it. The millennial generation is perhaps the most researched generation and somehow, we are still the most misunderstood. Millennials are commonly referred to as the worst generation to date; lacking emotion, concentration, and motivation. Although, we have probably never heard these stereotypes because we can't put our phones down long enough to learn anything. With the Millennial generation including about  75.4 million people, I think it's safe to say, not every millennial fits each stereotype. With that said, generations just social constructs. There is no chemical makeup that makes the Millennial generation any different from the others, so why are we thought to be some foreign object that no one understands?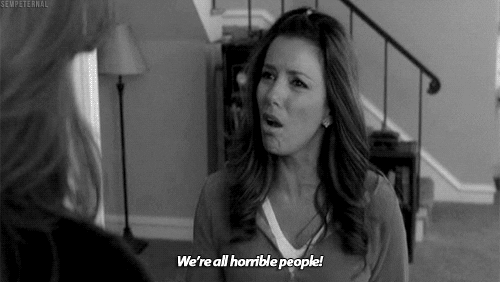 1. Millennials are Lazy 
Out of all the Millennial stereotypes, this one irritates me the most. Personally, I don't know a single millennial that does not have a job, and/or go to school. Granted I am probably biased, but, I feel that it's harder to be a 20-something-year-old today than it was in the 80's. The world is a different place today than it was when previous generations grew up. Our mind set and our outlook on life has evolved. Baby boomers believe that getting married and buying a house signifies your entrance into adulthood, and because Millennials are putting off marriage and buying a home until later in life they are labeled lazy. However, when Millennials became of age to work, our economy was hit hard by 'The Great Recession of 08' and the youngest generation (Gen Y) was greatly affected. Due to the recession, Millennials are more likely to live in their parents' home longer because, it was a lot harder to find a job.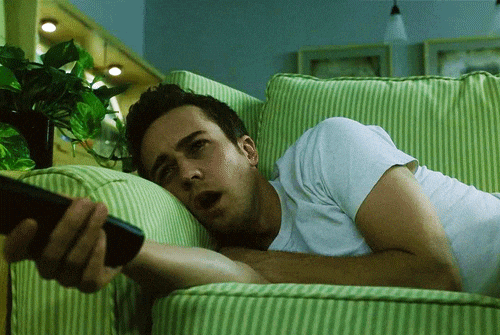 2. Millennials are Unmotivated
To say that all Millennials are unmotivated is unfair. Studies found that each generation is motivated but each by different things. Baby Boomers are motivated by money, positions of authority, being valued, appreciated and respected. Generation X is motivated by power, freedom to make their own choices, acknowledgement of achievements, and a job that fulfills them both personally and financially. Moreover, Millennials are motivated by learning, working with others, being involved in meaningful work and having an enjoyable work environment. With that said, I'm not saying there aren't unmotivated millennials, because there are. However, the Millennials Generation is now the largest in generation in the U.S. workforce therefore, this stereotype seems to be a bit of an exaggeration.
3. Millennials are Materialistic
We live in a society where the American dream is to have a nice house, a nice car, designer clothes and bags. America as a whole is a materialistic. However, studies found that more than 3 in 4 millennials would rather spend money on a desirable experience or event rather than something unnecessary such as a piece of clothing. The minimalism lifestyle is increasingly becoming more popular with Millennials. This generation cares more about their lifestyle, not the 'stuff' in their life. There is a stereotype about Millennials that contradicts the materialistic one, saying Millennials will be the downfall of our economy. Other generations say Millennials are not spending enough money. So, how can Millennials be materialistic but not spend any money?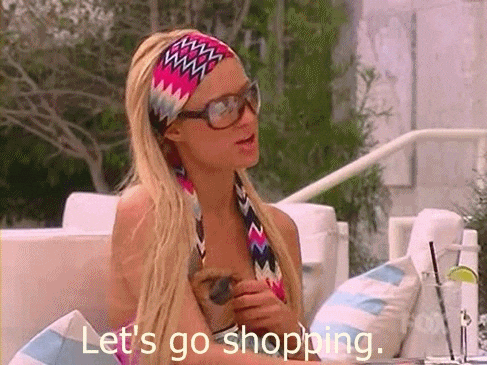 4. Millennials are Narcissistic
Before I start to explain why this stereotype is absurd, I would like to share some of the narcissistic personality characteristics. Narcissistic behavior traits include, having an excessive need for admiration, having no concern for others' feelings, unable to handle any criticism, having a sense of entitlement and believe they are special. Sound like anyone you know? Sure it might, but it seems a bit extreme to say that all 74.4 million people in this generation are narcissistic.
You know the phrase "but enough about me…?" well, that saying was created in the Baby Boomers Generation. They are known as the original "me" generation, and the 70's was nicknamed the "me" decade. Today, Millennials have been given the nicknamed the "ME ME ME" generation. The irony in this is, much of the stereotypes aimed towards the Millennials is coming from the Baby Boomers who were once labeled very similarly. Sure, you can look on Instagram and Facebook and see all the selfies being posted, but Millennials are a social generation and they care about self-expression. If these sites were created 60 years ago, do you think the Baby Boomers would be posting their selfies from the music festivals they attended? I sure do.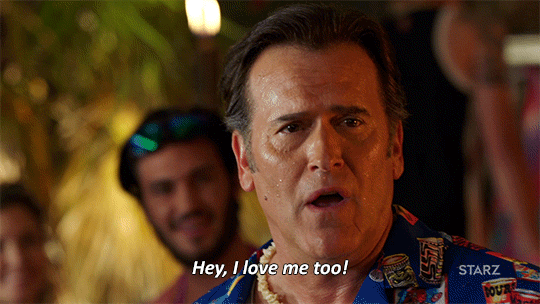 5. Millennials act Entitled
Some believe that the entitled behavior of millennials is caused by "failed parenting strategies". Growing up, Millennials were told they are special, and they can do and be whatever they want in this world, and therefore, creating a sense of entitlement. However, if this is true, can millennials really be blamed for the way they act? Millennials did not come up with the idea to hand out participation trophies, our parents, coaches, and teachers did, but I am not here to point the finger at anyone. I believe that what other generations are viewing as entitlement, are just the expectations Millennials have. Millennials want to be treated fair and equal. To say that all millennials expect to be handed everything in life without giving any time or effort is unfair.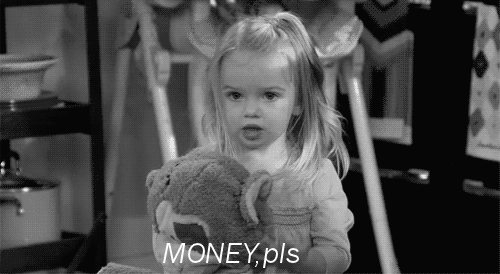 The labeling, stereotyping and judging of the each generation is not something new, it has been happening for many years . The world is always changing are so are the people in it. There will be a new generation to follow the Millennials, and undoubtedly, they will be will be stereotyped. However, please remember before labeling them, you were once included in the misunderstood generation. Everyone is this world has something to offer, just because it may be different from you, does not make them any less of a person.